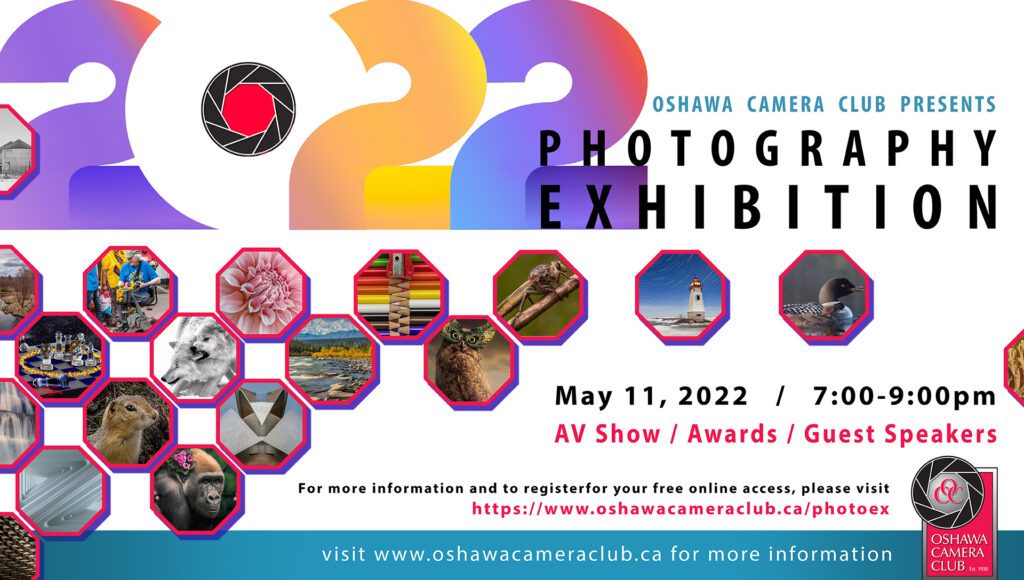 This year, this is a FREE virtual event, but registration is required.
Note: If you are planning to view this as a group/family on only one device, you only need to register once.
If each person in a household is planning to view on their own, then each person has to register to receive their own link.
NOTE: Registration will close at 6pm, May 10, 2022